Resident Services -
The Resident Services staff assists residents with the skills and services necessary to become free from public assistance. We partner with local organizations to provide on-site services to our residents. Our resident services staff is about people.

The needs of our residents drive the initiatives we promote to ensure those living on our properties not only have a safe, decent place to call home but also have the resources and supportive services they need to become economically independent.

Please contact your property manager for more information.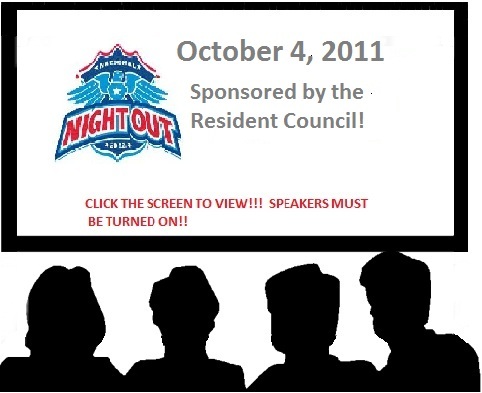 Following are key services provided by the Resident Services staff:
Youth Services include a partnership with the Boys & Girls Club to offer programs to assist all Georgetown area youth in school and life, and the Crestview Baptist Church, which sponsors "Youth Explosion" at Shady Oaks, a chance for youth to learn and grow with music, bible study, field trips and guidance and support for our youth.

Senior Services include classes, activities and health and safety programs, and we work closely with the Williamson County Senior Center, located on our property at 1704 Hart St.

Economic Development focuses on area partnerships established to better serve our residents in their self-sufficiency endeavors.

The Resident Councils allows residents to become unified and organized for safer, closer communities.