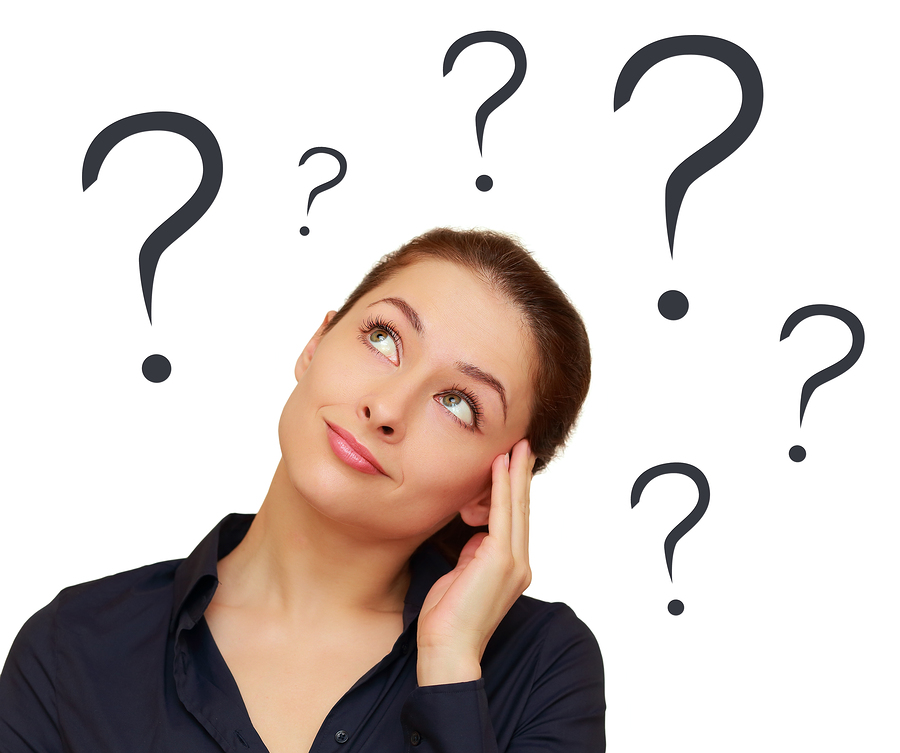 Frequently
Asked
Questions

---
Currently, we are accepting applications for Stonehaven Apartments and Shady Oaks Apartments only. THE SECTION 8 WAITING LIST IS CLOSED AND WE DO NOT ANTICIPATE REOPENING OUR WAITING LIST UNTIL FURTHER NOTICE.
If you qualify, we will show you an apartment. You do not have a choice of which apartment you would like to rent. We will offer you one apartment and you will have seven days to accept or reject that apartment. If you decide NOT to rent that apartment, you will be taken off the waiting list.

If you decide to rent the apartment, we will work with you to set up a date for move in. You will sign a lease, pay any prorated rent and security deposit you need to, and receive your keys.
Do you have emergency housing?
The Georgetown Housing Authority does not provide ANY type of emergency assistance or preferential assistance.



Where am I on the waiting list?
You will need to contact the management office to determine where you are on the waiting list. You can either call the office or write us at P. O. Box 60, Georgetown TX 78627 for your place on the waiting list. SECTION 8 APPLICANTS: YOU MUST REQUEST YOUR WAITING LIST POSITION IN WRITING. PHONE CALLS WILL NOT BE ACCEPTED.



I have a voucher and I want to move to Georgetown. What do I do?
First, you must contact your current Section 8 caseworker. They will contact our Section 8 office and notify us of your plan to move. They will also fax paperwork to our office. Once they do, the Section 8 specialist will contact you to set up an appointment.


Georgetown Housing Authority accepts all Section 8 tenants who want to move to Georgetown. For more information, please call 512.869.6918. To fax information, send it to 512.869.7348.



I want to be a landlord on the Section 8 program. How can I list my unit?
The first step in renting your property to a Housing Choice Voucher participant is to review a property owner checklist and complete a rental listing form. The rental listing form allows the GHA to get information about your vacancy and advertise it to our clients who are moving. Once GHA posts your listing, clients will then contact you about renting your property. You will show them the property and conduct your normal screening process in selecting a tenant. If you decide to lease to an assisted client, they will give you their moving packet to complete, which includes some forms that will get you set up as a vendor in our program and an inspection form that allows GHA to come out and approve the property. To see more information about the process, please review the Owner Information Packet. If you have further questions, contact Shannon Kelly at 512.869.6918.



What are the current utility allowances for the HCV (S8) Program?
View the current utility allowances here.


How much will my rent be?
Your rent will be approximately 30% of your gross monthly income. Depending on several things, your rent could be higher or lower, but not by much.


Click here for more detailed information on how your rent is calculated in the Public Housing and Section 8 programs.


Click here for more detailed information on how your rent is calculated in the Section 8 New Construction program.

What is the difference between Section 8, Public Housing, and Section 8 New Construction?
The Section 8 program allows a tenant to live in a private unit with a private landlord. Tenants in the Section 8 program pay approximately 30% of their income towards rent, and the Housing Authority pays the rest. Tenants in the Section 8 program also are responsible for paying their own utilities, although they do receive assistance from the Housing Authority in the form of a "Utility Allowance". This is the most popular housing program we have, since tenants can choose to live anywhere in Georgetown.


Public Housing are apartments that the Housing Authority owns and manages. Residents pay the same percentage of their income for rent, but you do not have the option of where you want to live. The apartments typically do not have central air conditioning or carpeting like regular apartments, but are very nice units with full kitchens, baths and bedrooms. The Georgetown Housing Authority has one public housing property called Stonehaven Apartments.


Section 8 New Construction is a program that is very similar to Public Housing where tenants must live on property to receive rent assistance. GHA manages one New Construction property, Shady Oaks Apartments.